origin
Why I Started Sample Focus
I've been making electronic music off and on for the last 10 years. There were so many things that initially drew me to it — from the complexity and novelty of some of the unnatural sounds, to the sheer joy of a good dance groove.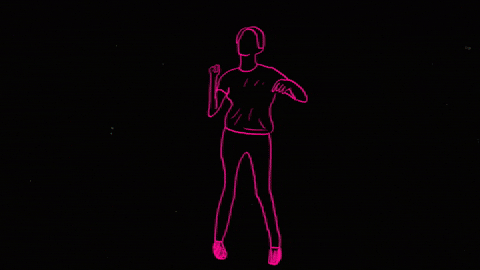 However, as I'm sure many of you can relate, I have a huge collection of unfinished songs buried on my hard drive. This graveyard of music is for me a byproduct of a stifled creative process which usually goes like this:
Have a flash of inspiration.
Rush to my DAW to capture that feeling.
Get lost in the details of a synth or sample library trying to find/recreate the sounds I'm looking for.
Lose my inspiration and any hope for completing the song of my original vision.
The problem to me here is clear. I was spending too much time looking for the sound I needed and not enough time actually composing the structure and feeling of the song itself. My sample library on my hard drive was a mess of nested folders and undescriptive file names. The plugins I used led me astray in their endless options and seemingly infinite sonic permutations. So I was struck by an idea for a massive highly-organized and collaborative sound library. I dreamt of something like YouTube for sound but much more organized and curated like Wikipedia.
Really all I wanted to do was to organize and share the world's greatest sounds.
The current competing offerings available on the web fell short of the experience I wanted for myself and I hoped others would feel the same so I set off building. The organization and quality of the sounds elsewhere was poor. Above all I couldn't find any other site that truly facilitated creativity. If I wanted to actually have the experience I envisioned, I knew I'd have to build it myself. So after a few short months of many late nights I had a prototype I was proud of and put up for the world to see.
So that's the story up until now. What do you think of Sample Focus so far?